Ultrasound Physics SPI -
Registry Review Course
Our online access Ultrasound Physics SPI Registry Review Course includes our PASS GUARANTEE and can help you prepare for that dreaded registry exam. No need to be intimidated. With extensive learning resources on each key aspect of the ARDMS® SPI Ultrasound Physics Content Outline, our registry review course will help you prepare and help you PASS!
PLUS!
Also included is our unlimited Registry Review Test & Learn Quiz
, with over 300 questions and test responses based on your answers and questions designed to help you learn as you go. Don't be overwhelmed by ultrasound physics or any other ultrasound specialty registry exam.... we have the tools to help you master the content and pass your ARDMS®/CCI® registries. Simple. Easy. Done!

Our Ultrasound Physics Registry Review Course is based on the ARDMS® content outline. This course and Test & Learn quiz is available with unlimited online access with our monthly access subscription. Sign up for our FREE Trial with our FREE Quiz Sample with no credit card required!

Pass your ARDMS®/CCI® ultrasound registries, study with us today!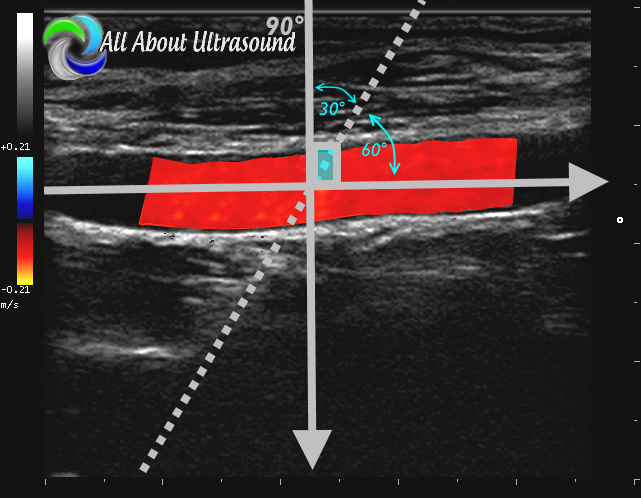 Have a question?
Check out our FREQUENTLY ASKED QUESTIONS or contact support@allaboutultrasound.com