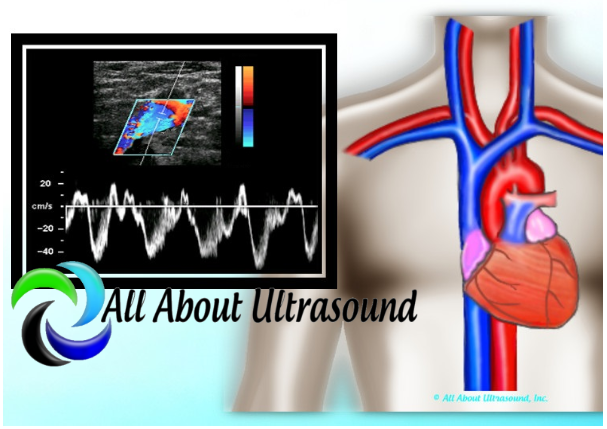 Mastering Upper Extremity Duplex
CME E-Learning Course
This online e-course is for sonographers and physicians interested in learning correct techniques for performing and interpreting upper extremity venous & arterial duplex exams.
•Review anatomy and pathology of the upper extremity venous and arterial systems, including hemodialysis access and more!
•Learn proper techniques and pitfalls to avoid
•Diagnostic Criteria and intertpretation
•Accreditation Scanning Protocols

Course Faculty:
Lara Miller, RDMS, RVT, RDCS, RCCS
Jose Serrat, RVT, RDMS, RDCS & R.NCS.T, CCT

Continuing Medical Education Credit:
This course has been approved for 2 SDMS CME Credit Hours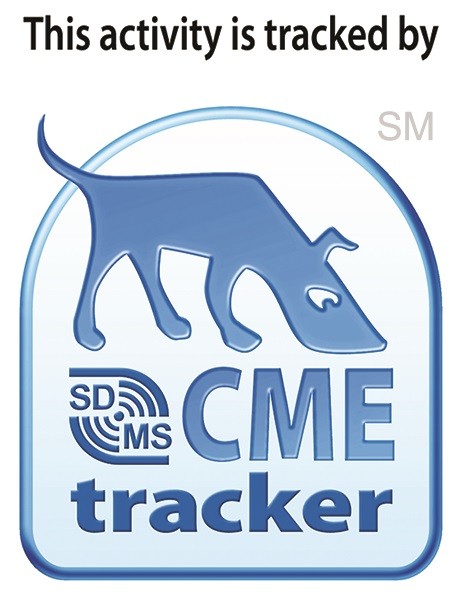 Have a question?
Check out our FREQUENTLY ASKED QUESTIONS or contact support@allaboutultrasound.com